I missed out last weeks MM because there was too much going on. We were slap bang in the middle of a Presidential Election which was surprisingly non violent, quiet and everyone well behaved!!!! Elections in our part of the world are never orderly and this was a very pleasant surprise. We had a change of President which took almost everyone by surprise - an absolute dark horse who pipped the incumbent President to the post. Hopefully this change is going to be good for the future as well.
On a book note some very delightful reads came in.
All the above are courtesy of Netgalley.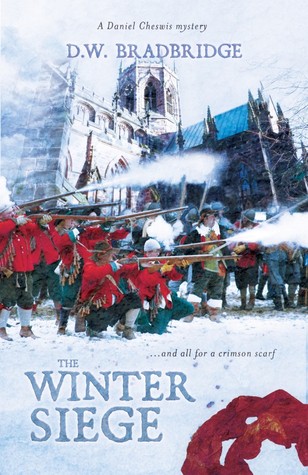 This was a free download from Amazon. Thanks to the blogger who recommended it on FB.
Hosted by Sheila at Book Journey. Am reading two books currently! The Winter Siege which I am finding fascinating. Descriptive 100% and The Fifteenth District. Very good reviews from all, but I am finding it very hard going. Almost seventy percent done.
Work has kept me out of Colombo but reading has gone ahead. Its such a relaxing thing to read something totally out of my current environment and feel transported to either Regency England or to Royalist wars in England or whatever!