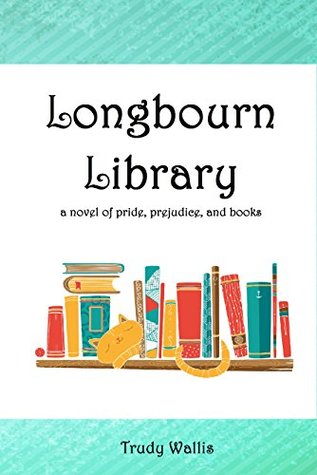 I seldom get to a Pride & Prejudice variation unless I win a book in a giveaway so this was a free download from Amazon which was a pleasant surprise.
Set in an Idaho library mainly we have all our characters - Liz feisty librarian, Jane sweet, Mary quoting good deeds and Kitty being Kitty. Mrs. Bennett being slightly different though gossipy and Mr. Bennett being a good soul. The characters are all there but are placed not as a family(which is what I gathered) which added to the variety. Darcy and Bingley are friends and Wickham is still the pariah of the lot!
It was a fun and entertaining read. What I really needed to get my mind off Melbourne weather.
To add to the misery we have an electricity breakdown which lasted from 10 pm to 6 am this morning. At least it came on this morning. Thank God for small mercies.