I missed out on Mailbox Monday last week so this is two weeks worth!
Fell in love with the cover!
All Netgalley sends! all look very very good.
Reading The Island Escape.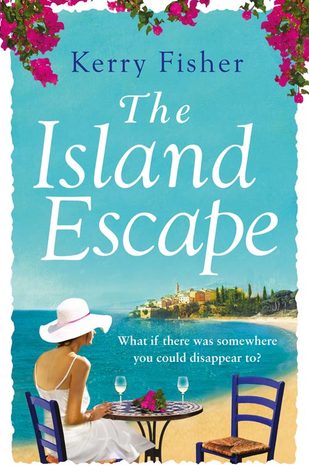 Am doing this post on Saturday as otherwise I will never find the time and miss out again on the meme. Weekends are also busy!