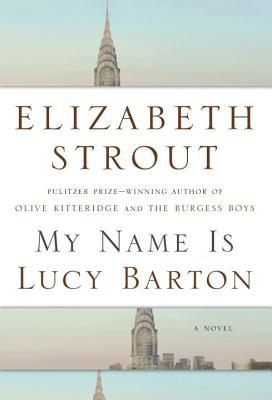 2222222222
This book was a bit unsettling for me. The voice of Lucy is there throughout but sometimes so hesitant, so nervous to take a step forward or to assert herself that I got a bit irritated at her!
Told in the aftermath of surgery which should have been straightforward and wasn't, Lucy is in hospital and her mother visits for a few days at the request of Lucy's husband. The conversations are stilted and about everyone that Lucy knew as a youngster. Lucy's mother seems to be in a time warp of her own and the two do not seem to be able to meet on a single plateau despite Lucy longing for a warmer, closer relationship with her mother.
I was still unsettled at the end of the book but some human relationships are like that, everything cannot always be cosy!
This book was sent to me by Netgalley for an unbiased review, courtesy of Random House Publishing Group.
PS On a non blog note I am presently in Melbourne enjoying the cool weather here. Colombo was horribly hot, humid and non ending hot weather. My grand children are a delight and it is lovely to spend some time with them.