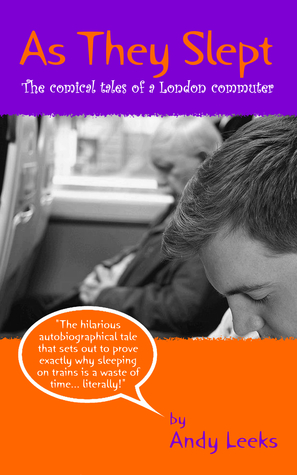 My books are a real mix of genres this week. Policy and Passion was a recommendation from Fleur
and the others are recommendations by bloggers on FB and elsewhere. All are free downloads.
I am in the middle of several books but Circling the Sun is very very good. The setting of Kenya and the timing of the story is fabulous.