Mailbox Monday is today heralding in the month of December. A very happy season to all readers.
From Netgalley.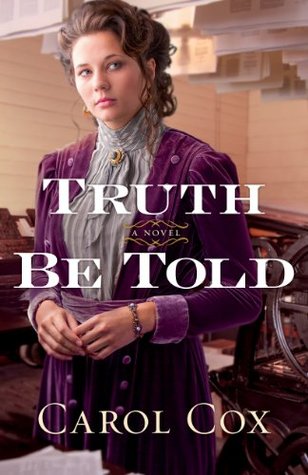 From Amazon
Hosted by Sheila at Book Journey.
Right now in the middle of Escape the Night by Richard North Patterson
Also trying to finish some reviews so that it will not pile up this month. Also a trip to Vietnam in the offing - quite excited to go. First time I am doing an organized tour so looking forward to that.