Doing this post way ahead of schedule as I am leaving for Vietnam on a ten day trip tonight! Looking forward to this ever so much. It is the first time I have joined a guided tour so I am hoping it will all work out.
My books are all from Open Library.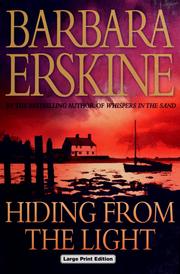 I read the first one and its already up for review in January. I found it a wonderful book about human relationships and the varieties of human nature that one comes up against in a single family. In this one every good and bad one is portrayed very well. It is my first Margery Sharp read.
I do not know whether I will be able to get anything read on this trip though I am taking my Kindle with all its downloads. I hope I will be able to get some reading done.
Having a long break in Singapore on the return trip. Looking forward to Christmas décor there. They always do a splendid show!