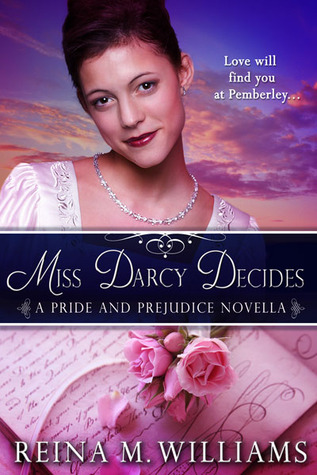 Georgiana in the original book comes across as being quite under the spell of her brother Darcy. Here we find her surprisingly having a will of her own and quite able to hold her own against her brother and family in her choice of husband. A love story which ends happily against the odds.
A win from the author.
Mary is the proverbial spinster aunt who is destined to live out her days either fetching and carrying for her grumbling Mother who never appreciated her and the father who ignores her and living with her married sisters who will call her whenever there is a need.
In this story however Mary is very much loved and looked after by her married sisters Lizzy and Jane and Kitty who have her best interests at heart and despite her mother's attitude they do want the best for Mary and Mary does find love at Pemberley in the form of Nathaniel Bingley.
A win from the author and the final story in the trilogy.