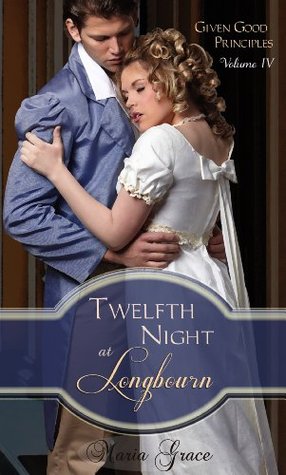 I won an Amazon gift card and this was my first purchase. I read about this book on Diary of an Eccentric and liked the review there.
Kitty is a bit of a whiner for me. She seems to be constantly whingeing about her fate after Lydia's infamous elopement. It has left her socially bereft. Her only friends seems to be the Lucas's and even here Maria pretends that she needs something urgently whenever she sees Kitty. Being offered a chance to go to Pemberley seems a god sent opportunity to just get away from the salacious gossip of the town and the nervous breakdown of her mother. Her father seems just indifferent. Only Lizzy could understand him and get him to smile.
Enroute to Pemberley with Miss Darcy and her new companion, Kitty encounters fresh problems. Miss Darcy is not compliant, polite in company and her companion rules that she is not fit to grace the august assemblies at Pemberley. Does this mean that Kitty goes back home? A fresh adventure awaits her with the Bingley's opportune arrival and Mr. Bingley offers to escort her along with his sister as chaperone back to Pemberley. The Bingleys have problems of their own with the behaviour of their sister Caroline so they have mutual stuff to grumble about!
Now it gets to the fairy tale part which was a bit too cloying for me. A pleasant read however. I like PP variations in whatever form. This was a good one and gave one of the hitherto ignored sisters a good airing. Why should Lizzy have all the fun?