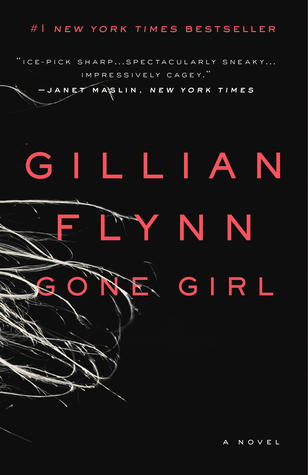 I must be the last person on the planet who hadn't read this book. I got this from a friend and boy aren't I glad I did.
The book has got so many many reviews so I am not going down that road. All I can say is that this is a twisted, difficult read which was complicated with so many unheard of and unimaginable turns in the story but it all comes together so beautifully in the end that this author has to be brilliant to even concoct a tale like this one.
The author goes into the psyche of Amy so well that at the end we see the whole, but right through the book you are kept guessing as to what is going to happen next. Brilliant story telling.
Definitely looking out for more from this author.