Coming very late on Monday night!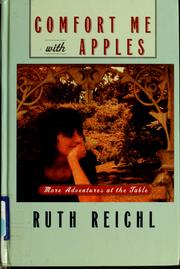 The first is from Netgalley and the second from Open Library (waited twenty days for this one!)
All three Amazon downloads free.
The following are wins from the author herself.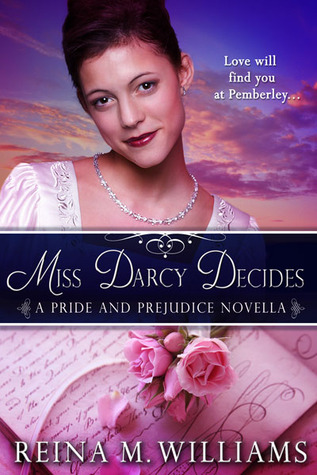 Series is Love at Pemberley and I got all three of them!
Hosted by Sheila at Book Journey.
Medieval part of English history and we are dealing with a surgeon Sir Hugh. So far very nice.
Monday was a holiday in Sri Lanka due to the Haj festival. Came back to Colombo after a long weekend out of home and now rushing to finish this!