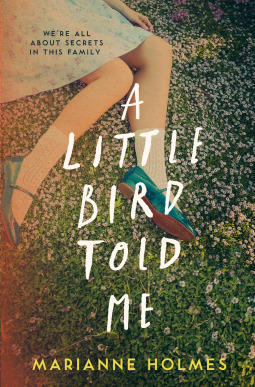 The story was a very good one. A long time ago when she was a child bad things happened. The effect on her brother and herself was not a good one. It has effected her todate. Her brother has tried and is trying to move on, but it seems as if Robyn will not let go of the past until it has told her all its secrets.
From the beginning you realise that her sibling knew more than he let on. He was protecting his rather vulnerable sister, whether it was a good thing or not in hindsight maybe not but at the time he and his mother thought this was best.
The story was set in a small town where memories remained forever. Gosh it reminded me of villages in my country where what someone's grandmother did was spoken as if it happened yesterday.
Despite all this, the story did not come alive for me very much though it had such a lot of potential to be really good. The main thing was that the story felt disjointed and did not flow very well.
Sent to me by Netgalley for an unbiased review, courtesy of Agora.