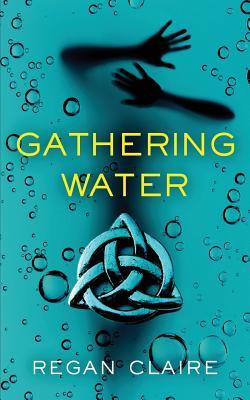 This was an Amazon download and I did not realize that it had a touch or rather more than a touch of magic or fantasy in it till I was quarter of the way through. Not a genre I read generally but I liked the story and continued.
Della is a child of the foster parent system. She has had her fair share of bad experiences and has toughened up as a result. She has also had good ones - and in her last just before she is turned out at 18 as is the rules of the system, she gets information from her case worker of details of her family.
To add to the confusion as to why no one claimed her when her mother died when she was young, she now knows that there is a legacy awaiting her of a house, a father, a grandfather, uncles and aunts and cousins.
Deciding to look up her relations angry though she is, Della is made aware that other than for one person, all the others did not even know of her existence and had presumed her mother dead. She has to find her way amongst this clan and this is where she realizes that things are not as simple as they seem. The entire clan has magical powers of absorbing energy from the air, the water, from everything around them and this is where my interest waned!
The story of Della from the time she left the foster home to finding her family, her reunion, her most warm welcome from all and to find out details of her mother and her background were very descriptive and nicely narrated. The magic part of it left me cold but that was only because I am not interested in the genre.
BTW has the author changed the way her name is read?