The books that came into my Mailbox this week are
Both these courtesy of Netgalley
Just finished one book and undecided on what to read next. Its also Monday here and generally the list of things to do is huge! Looking forward to the reading as so many good books around.
I also won an Amazon Gift Card (my first win of an Amazon card) so I used it to buy this!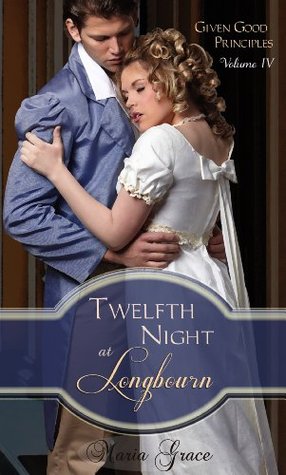 Now that I've actually bought something from Amazon (instead of the amazing free downloads I usually indulge in), I will be able to post my book reviews on Amazon as well. That is a plus for the host of people who send me books as well.
Have a good week folks!