The following came this week!
Both books came almost instantaneously after my request through Netgalley from Smith Publicity.
This came from Blogging for Books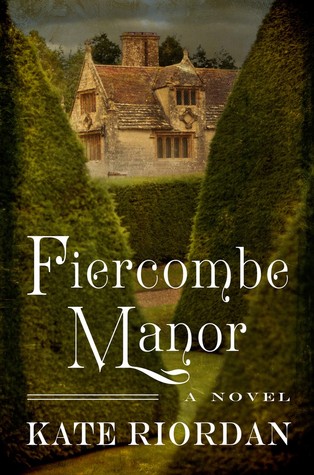 This was from Edelweiss.
This was a free Amazon download.
This meme conducted by Sheila at Book Journey.
I am reading The Fragrance Shed by a Violet - just about twenty five pages in and am riveted!
The weekend was spent travelling (as usual) out of Colombo. Got back on Sunday. Now to a hectic new week.
The long tube like vegetable is drumsticks (called Murunga here). This is one of the crops grown by us on this property.