I could not do my post last week because for some reason my Ipad would copy and paste the photos and in publication it would disappear!
I thought the post without the photos looked very dull so just deleted the whole post. Back in Colombo to very sultry weather - though rain is imminent its not happening much to our frustration.
Netgalley publishers have been very kind to me! Despite several publishers not wanting to send books either due to geographical restrictions or the fact that my followers are a small number, some publishers are very encouraging for which I am appreciative.
The following are the books received from them.
Courtesy of Open Library where I just read the book online are
Free downloads from Amazon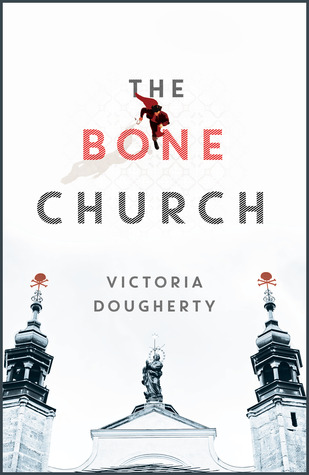 Hosted by Sheila at Book Journey.
Reading the second in the trilogy of Noel Streatfeild's Vicarage series.
Interesting reading.