Mailbox is still a lot of good reads!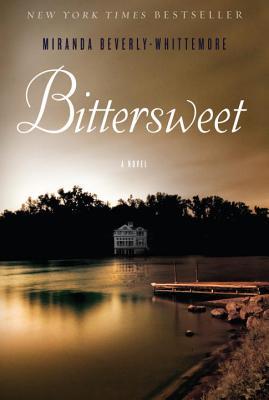 From Blogging for Books.
From Netgalley.
Liking this one very much. I have a soft spot for books with regard to the Vatican, church philosophy and treachery and the Devil in equal instalments in this one! Makes for a very interesting read. Wheels within wheels in the Church.